Welcome- Jackie's Splash Page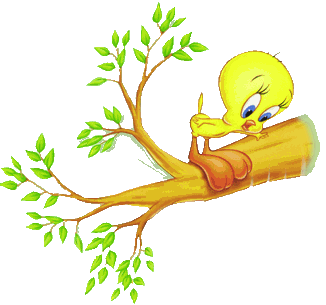 Jackie's School Projects

Welcome to my site - featuring my school projects. This site is also one of the projects for one of my classes. Hope you enjoy it as much as I did creating all of these projects. Please, let me know what you think!




These are my projects, that were created for school: Click on the project name to view them!
A new window will open and you can close that window, when through looking at it.
You will then return here! Thank you.

1. Learning Frames and Thumbnails
2. My New York City Memorial
3. Poems
4. Balloons







To email me

click the picture of flying Tweety!