Welcome to our Collection of CHILDREN'S Poems!

If you don't wish to hear the music. You can turn off the music here.
The Snowflake

Before I melt,
Come look at me!
This lovely icy filigree!
Of a great forest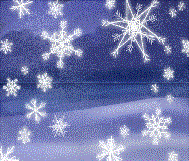 In one night
I make a wilderness
Of white:
By skyey cold
Of crystals made,
All softly, on
Your finger laid.

I pause, that you
My beauty see:
Breathe, and I vanish
Instantly.

Walter de la Mare


Back to Top
September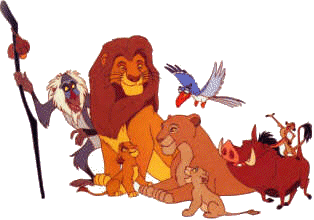 I already know where Africa is
and I already know how to
count to ten and
I went to school every day last year,
why do I have to go again?

Lucille Clifton

Back to Top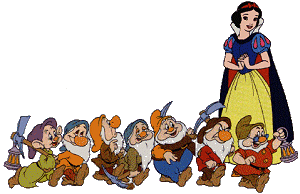 Bring me all of your dreams,
You dreamers,
Bring me all of your
Heart melodies
That I may wrap them
In a blue cloud-cloth
Away from the too-rough fingers
Of the world.

Langston Hughes


Back to Top
Fireflies


An August night -
The wind not quite
A wind, the sky
Not just a sky -
And everywhere
The speckled air
of summer stars
Alive in jars.

J. Patrick Lewis

Back to Top



June

The sun is rich
And gladly pays
In golden hours,
Silver days,

And long green weeks
That never end.
School's out. The time
Is ours to spend.



There's Little League,
Hopscotch, the creek,
And, after supper,
Hide-and-seek.

That live-long light
Is like a dream,
And freckles come
Like flies to cream.

John Updike



Back to Top

Monday!

Overslept
Rain is pouring
Missed the bus


Dad is roaring
Late for school
Forgot my spelling
Soaking wet
Clothes are smelling
Dropped my books
Got them muddy
Flunked a test
Didn't study
Teacher says
I must do better
Lost my money
Tore my sweater
Feeling dumber
Feeling glummer
Monday sure can be
A bummer.

David L. Harrison

Back to Top



Poem to Mud

Poem to mud-
Poem to ooze-
Patted in pies, or coating your shoes.

Poem to slooze-
Poem to crud-
Fed by a leak, or spread by a flood.
Wherever, whenever, whyever it goes,
Stirred by your finger, or strained by your toes,
There's nothing sloppier, slipperier, floppier,
There's nothing slicker, stickier, thickier,
There's nothing quickier to make grown-up sickier,
Trulier coolier,
Than wonderful mud.

Zilpha Keatly Snyder

Back to Top





Tiger

The tiger
Has swallowed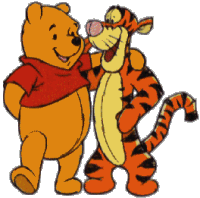 A black sun,

In his cold
Cage he
Carries it still:



Black flames
Flicker through
His fur,

Black rays roar
From the centers
Of his eyes.

Valerie Worth



Back to Top