Welcome to our poems for FRIENDS
If you don't wish to hear the music. You can turn off the music here.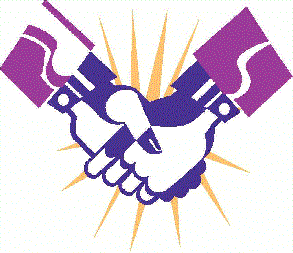 I haven't seen you in a while
yet I often imagine
all your expressions
I haven't spoken to you recently
but many times
I hear your thoughts
Good friends must not always
be together
It is the feeling of oneness
when distant
that proves a lasting friendship

by Susan Polis Schutz

Back to Top




The A-B-C's of Friendship

A is for All the nice things you do for me.
B is for Being there for me.
C is for Coming to my rescue.
D is for never Deserting me.
E is for your Eagerness to please.
F is for being quick to Forgive.
G is for your Generosity.
H is for extending a Helping hand.
I is for your Interest in me.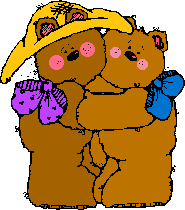 J is for not Judging my every move.
K is for your Kindness toward me.
L is for the Love you have shown me.
M is for the Many laughs we share.
N is for Never gossiping about me.
O is for your Openness.
P is for always Playing fair.
Q is for the Quiet times we share.
R is for the Respect we have for each other.
S is for all the Smiles you bring.
T is because you Touch my heart.
U is for how well you Understand me.
V is because you are a Vital part of my life.
W is for knowing When to speak and When Not to.
X is for all the EXtra nice things you do.
Y is for giving of Yourself.
Z is for the Zip you add to my life.

Author Unknown

Back to Top



Priceless Gifts

Life holds so many priceless things
The falling rain...the wind that sings
Each star on high...a big full moon
And sunbeams dancing in your room.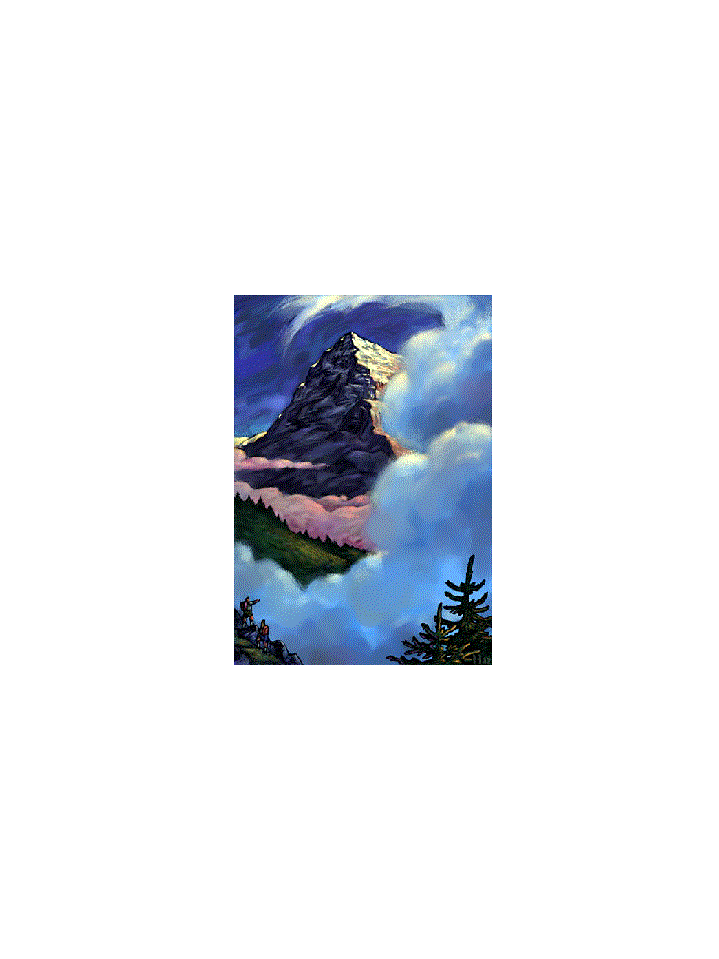 The river as is rushes on
A sunset when the day is gone
No wealth can buy a mountain tall
These priceless things belong to all.

An autumn tree lends beauty rare
With leaves piled deep most everywhere
As nature wears a glowing smile
to make each day a day worthwhile.

Could anything be quite as dear
as laughing children that we hear
The gift of our friendship that is ours
The miracle of growing flowers.

Each magic moment treasured time
These priceless gifts are yours and mine.

Author Unknown


Back to Top
A Simple Friend

A Simple Friend has never seen you cry.
A Real Friend has shoulders soggy from your tears.
A Simple Friend doesn't know your parent's first names.
A Real Friend has their phone numbers in the address book.
A Simple Friend brings a bottle of wine to your party.
A Real Friend comes early to help you cook and stays late to help you clean.
A Simple Friend hates it when you call after he/she has gone to bed.
A Real Friend asks you why you took so long to call.
A Simple Friend seeks to talk with you about your problems.
A Real Friend seeks to help you with your problems.
A Simple Friend wonders about your romantic history.
A Real Friend could blackmail you with it.
A Simple Friend, when visiting, acts like a guest.
A Real Friend opens your refrigerator and helps himself.
A Simple Friend thinks the friendship is over when you have an argument.
A Real Friend knows that it's not a friendship until after you've had a fight.
A Simple Friend expects you to always be there for them.
A Real Friend expects to always be there for you!

Author Unknown

Back to Top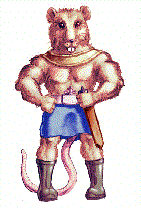 I have a friend who is a giant,
And he lives where the tall weeds grow.
He's high as a mountain and wide as a barn,
and I only come up to his toe, you know,
I only come up to his toe.

When the daylight grows dim I talk with him
Way down in the marsy sands,
and his ear is too far away to hear,
But still he understands, he 'stands,
I know he understands.

For we have a code called the "scratch-tap code,"
And here is what we do-
I scratch his toe...once means, "Hello"
And twice means, "How are you?"
Three means, "Does it look like rain?"
Four times means, "Don't cry."
Five times means, "I'll scratch you a joke."
And six times means, "Goodbye," "Goodbye," "Goodbye,"
Six times means, "Goodbye."

And he answers me by tapping his toe-
Once means, "Hello, friend."
Two taps means, "It's very nice to feel your scratch again."
Three taps means, "It's lonely here
With my head in the top of the sky."
Four taps means, "Today an eagle smiled as she flew by."
Five taps means, "Opps, I just bumped
my head against the moon."
Six means, "Sigh" and seven means, "Bye"
And eight means, "Come back soon, soon, soon,"
Eight means, "Come back soon."

And then I scratch a thousand times,
And he taps with a bappity-bimm,
And he laughs so hard he shakes the sky-
That means I'm tickling him!

Shel Silverstein



Back to Top

To A Friend

When the moon's splendor shines in a clear sky,
Stand outside and gaze at heaven's brightness,

Marveling how the pure lamp of the moon
Embraces in its beauty two dear friends
In body separate, but bound in mind by love.
Though face to loving face we may not look,
Yet let this light assure us of our love.
Your faithful friends sends you these small verses,
And if on your part friendship's bond stays firm,
May strength and joy be with you all your days!

Walafrid Strabo (809-49)

Back to Top



Moving

We are moving away
So I must say good-bye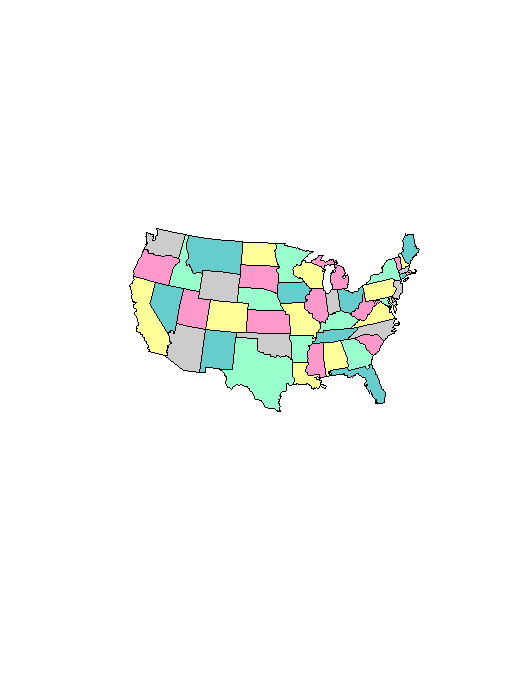 To my room and my swing
And the sweet part of sky
That sometimes hangs blue
And sometimes hangs gray
Over the fields
Where I used to play.
Good-bye to my old friends
Jason and Sue
They wave from their porches,
Are they crying too?
The moving truck rumbles
Past all I know -
The school and the woods
And the creek down below.
And everything seems
To be pleading
"Don't go!"

Eileen Spinelli

Back to Top
When You Can Read

When you can read, then you can go
from Kalamazoo to Idaho-
Or read directions that explain
just how to build a model plane-
Or bake a cake or cook a stew-
The words will tell you what to do!
When you can read, then you can play
a brand new game the proper way-
Or get a letter from a friend
and read it...to the very end.

Bobbi Katz

Back to Top