Welcome to all that love poems or who are just checking out Poetry for the 1st time! We hope you enjoy your visit. This site has many different poems. Hopefully all that enter here will have an enjoyable time. We have tried to have something for everyone.
If you were looking for poetry or if you stumbled on us by accident....it doesn't matter! Since you have found us! Take some quiet time for yourself. Browse and relax with the music. Read the poems.

SOME OF THESE PAGES WILL TAKE A WHILE TO LOAD DUE TO GRAPHICS.

Best viewed in Microsoft Internet Explorer.
If you don't wish to hear the music. You can turn off the music here.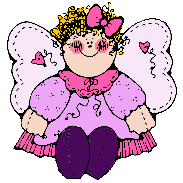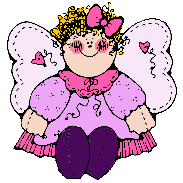 To The Left Are The Categories We Have At This Time.
Click on any category and have fun reading the wonderful poems we have here for your enjoyment.
With questions or comments or to add your poetry,
Please, just click the picture below and E-mail us!